On this page you will find:
How to enroll your student at GMS

Student Transfer Information

How to withdraw your student

Other information for new students

Student Records Requests
Contact Data Secretary/Registrar: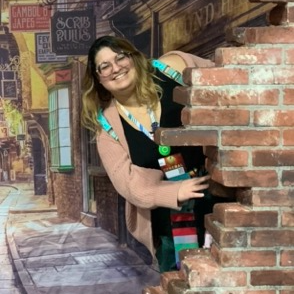 Tessa Newgren
GMS, Data Secretary/Registrar, Subsite Director
(817) 251-5652
When you withdraw your student to go to another Texas public school the new school will request student records via Texas Records Exchange.

If your student is going to a private school or an out of state school then the new school will have to send a fax or email records request to us.

Contact GMS Student Data Secretary/Registrar here.