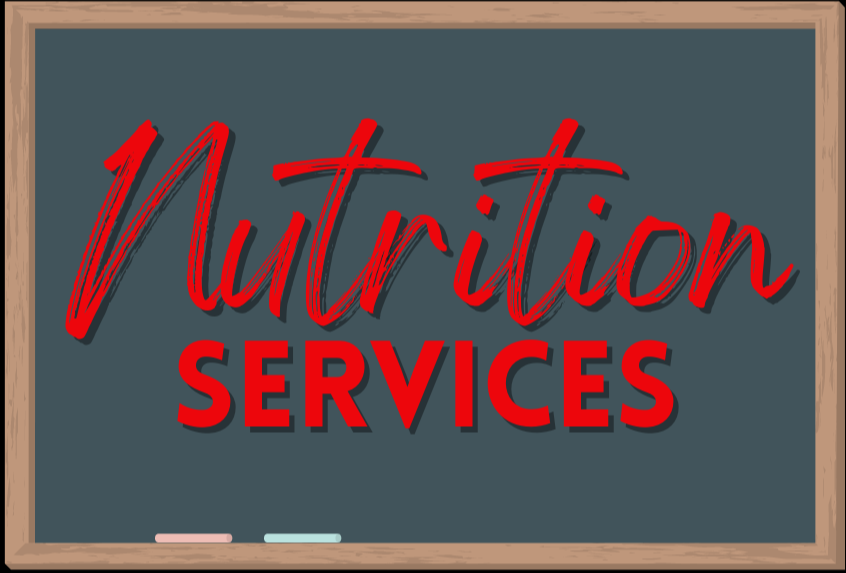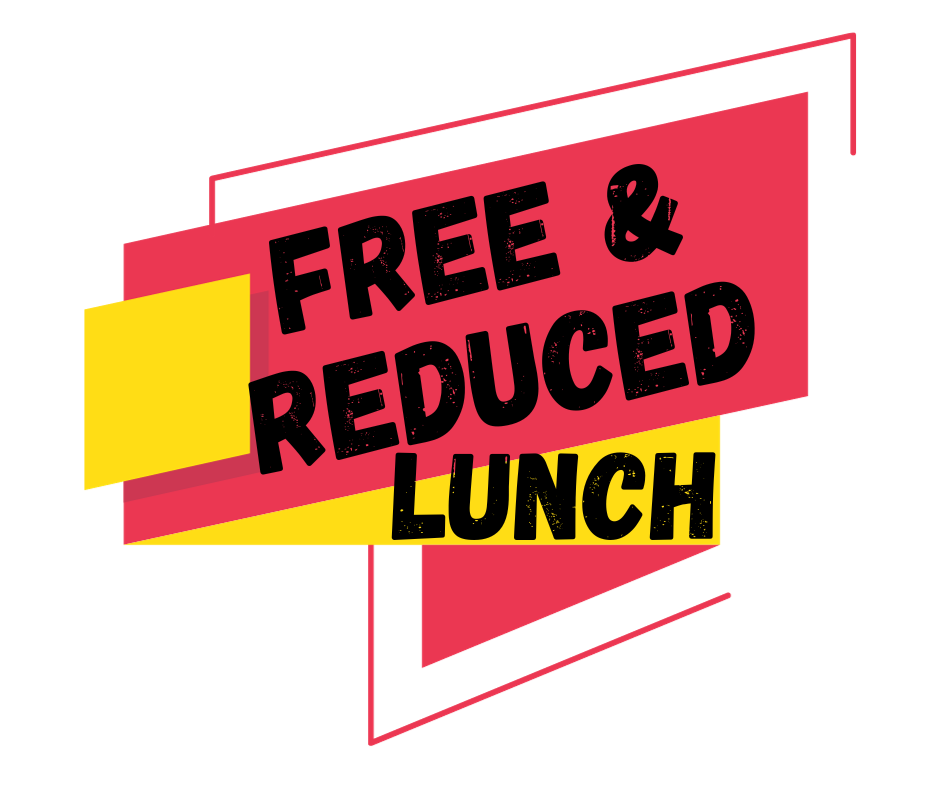 Free and Reduced Information/ Comida Gratuitas o a Precio Reducio
Families are encouraged to complete the Application for Free and Reduced-Price School Meals available online at www.schoollunchapp.com.
The application will determine a child's eligibility for free and reduced-price meals and may assist in the determination of eligibility for other state or federal benefits.

Only one application needs to be completed per household. Schools will notify the household of the child's eligibility. The Texas Department of Agriculture (TDA) administers school nutrition programs in Texas and offers an eligibility calculator at www.SquareMeals.org/ProgramEligibility.
Se anima a las familias a completar la Solicitud de comidas escolares gratuitas o a precio reducido disponible en línea en www.schoollunchapp.com.
La solicitud determinará la elegibilidad de un niño para recibir comidas gratuitas o a precio reducido y puede ayudar a determinar la elegibilidad para otros beneficios estatales o federales.

Sólo es necesario completar una solicitud por hogar. Las escuelas notificarán al hogar sobre la elegibilidad del niño. El Departamento de Agricultura de Texas (TDA) administra programas de nutrición escolar en Texas y ofrece una calculadora de elegibilidad en www.SquareMeals.org/ProgramEligibility.